Selected sencity experiences: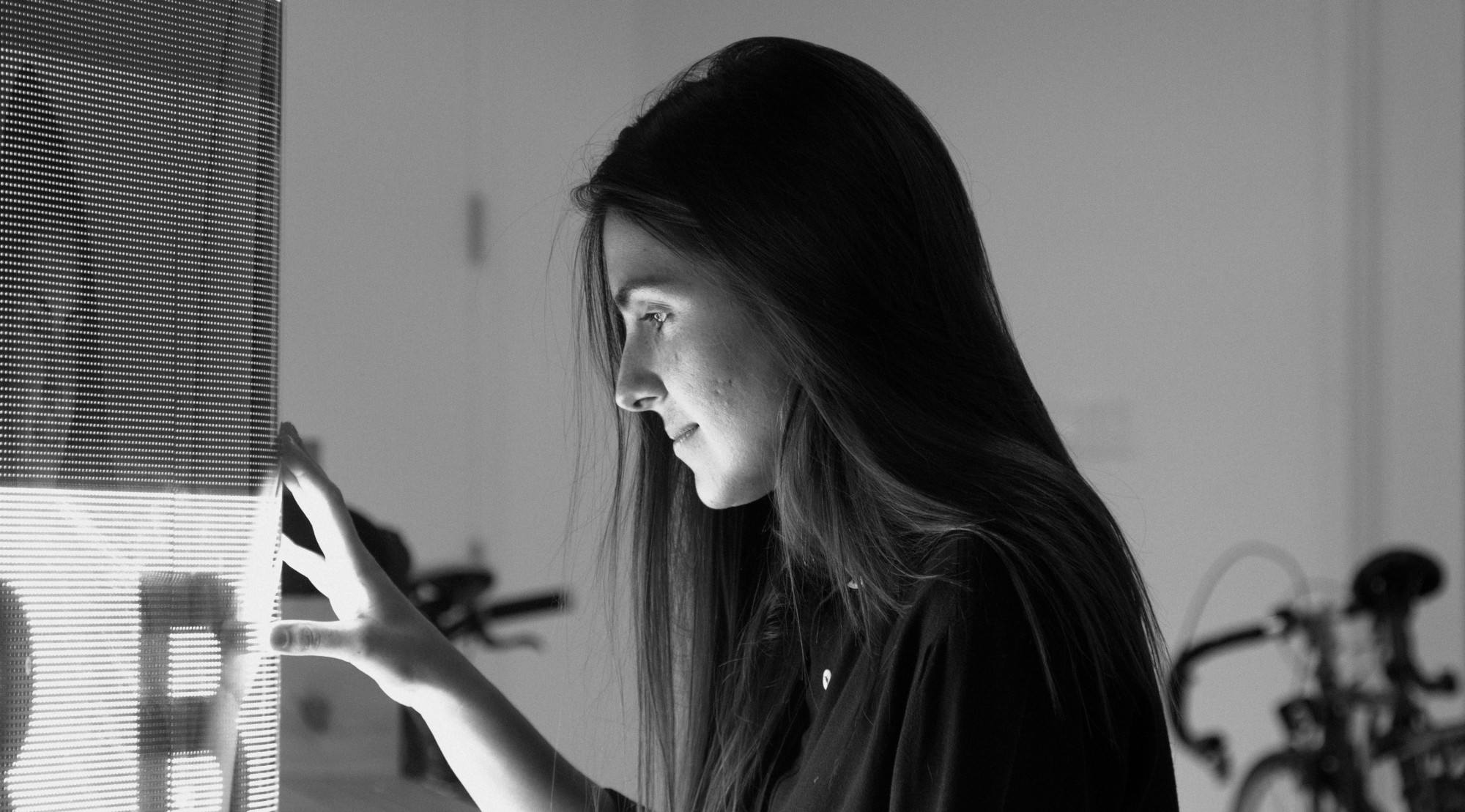 TetraBIN™
(New York City version)
At Sencity, we have redesigned the most common and mundane piece of public furniture - our everyday trash receptacle.
For brick and mortar business owners who are dissatisfied with traditional advertising, TetraBIN™ is an interactive trash receptacle that provides heightened awareness through a unique aesthetic design that increases foot traffic and engagement unlike traditional digital signage.
Most importantly, it makes doing good fun and encourages a positive change in people's everyday lives. Learn more about TetraBIN product line and its interactive experiences.
MailboX
MailboX is a large-scale interactive installation designed for Vivid Sydney 2017 - world's largest festival of lights and ideas with 2 million people attended last year. MailboX was selected as one of the 6 best Vivid exhibition sets by the City of Sydney.
Sencity's Steven Bai has worked on more than 30 interactive installations across 5 different countries, for MailboX, Steven built a strategic partnership with his long-time collaborator, StrongLED - a leading lighting and manufacturing technologies provider.
MailboX was executed by a team of technologists, creatives and hustlers. Visit our project site for more information: http://mailboxsydney.net/
Urban Tweaks - Prototyping Creative and Liveable Cities
Sencity hosted a creative seminar as part of Vivid Ideas festival in Sydney, Australia. We had a great line up of speakers of industry leaders.
This symposium discussed the increasingly popular concepts of urban 'hacking', city apps and the exploration of 'in-between spaces'. These are the new platforms for alternative experiences of a city as a liveable, creative and empowering habitat, designed by and for its people.
This event was presented and facilitated by, Steven Bai (CEO, Sencity) and Luke Hespanhol (Acting Program Director of the Master of Interaction Design and Electronic Arts, University of Sydney).
Read more about our seminar on the Australian Design Review.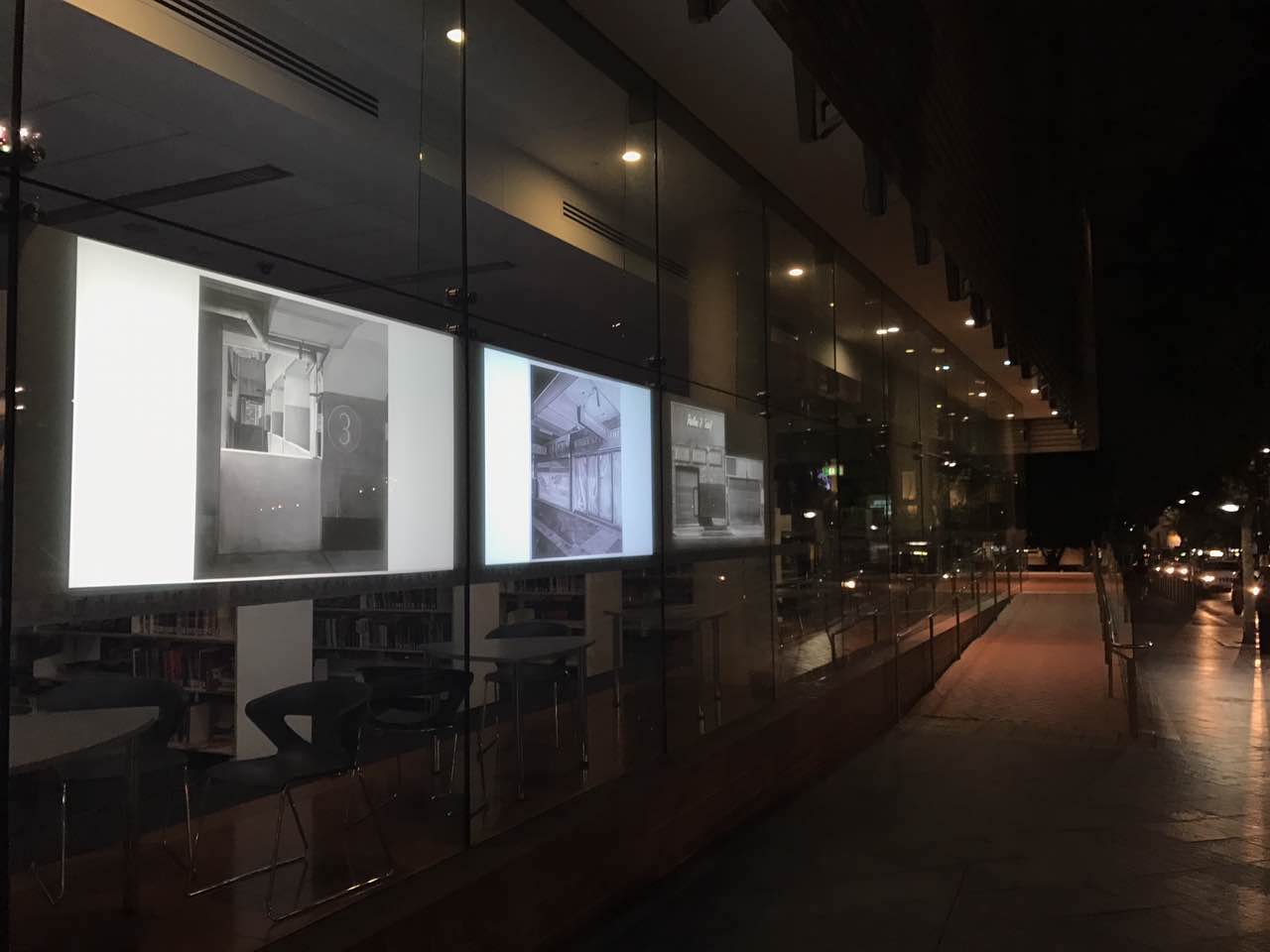 Summer Streets
This projection mapping project was commissioned by a City Council in Sydney in partnership with the an Arts Centre. It's the first time that this council experimented with the idea of combining lighting festivals and digital place making in order to enhance urban experiences and promote cultural activation.